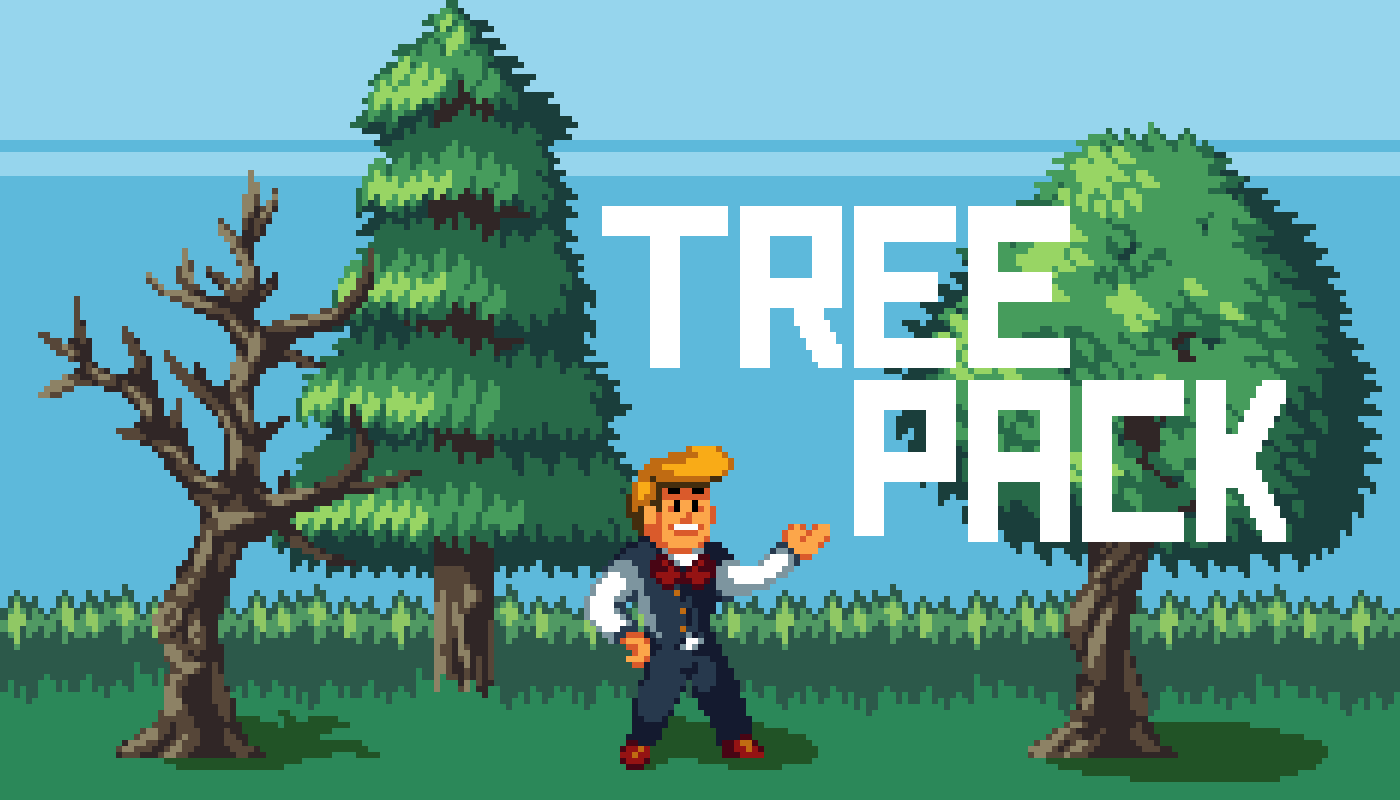 Pixel Tree Set
A downloadable happy little trees
Consider donating, even 1€ makes a difference so I may release more packs like this one!!
-> https://ko-fi.com/jestan
"There's nothing wrong with having a tree as a friend." ― Bob Ross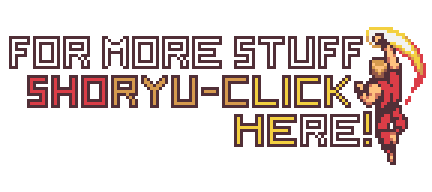 Download
Click download now to get access to the following files:
Comments
Log in with itch.io to leave a comment.
Hi there. I used some of your art for my browser-based Color by Number game: pixilpincil.com
Thanks, it's a lot of fun coloring them! :D
WTH? I was looking for this exact thing when it came up. Thanks for making it
You helped me so much in choosing ground colors and giving life to my game with this pack...wish have money to support you man, thanks!!!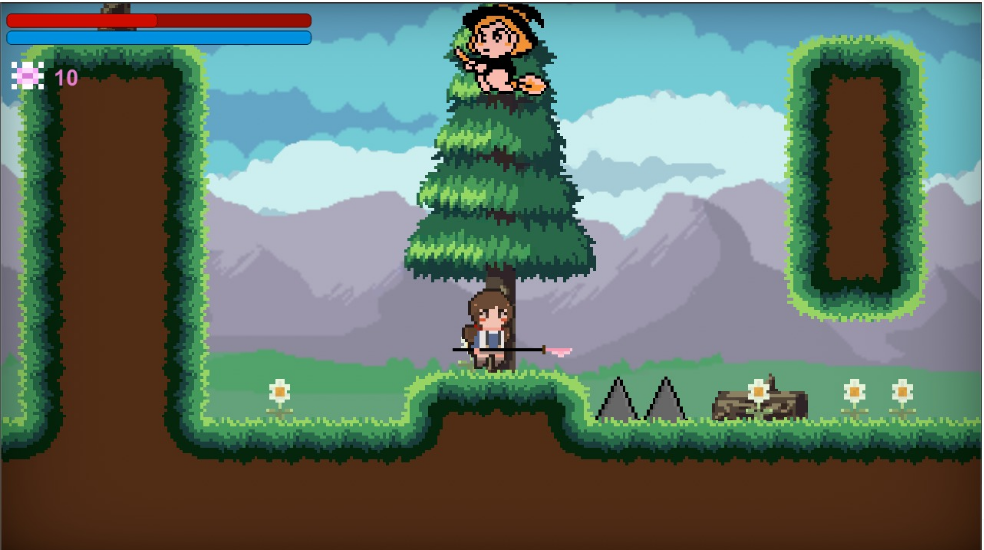 Oh wow man that looks awesome!
It's why I do what I do, to help fellow game devs bring their ideas to life.
Well if you make some money at some point I will definitely appreciate a donation, pixel art is my full-time job.
Keep making cool stuff!


Is this for free or commercial use assets pack with credits at end.thx
Hey! It's free to use in any project (even if your project is a commercial one), credit is appreciated!